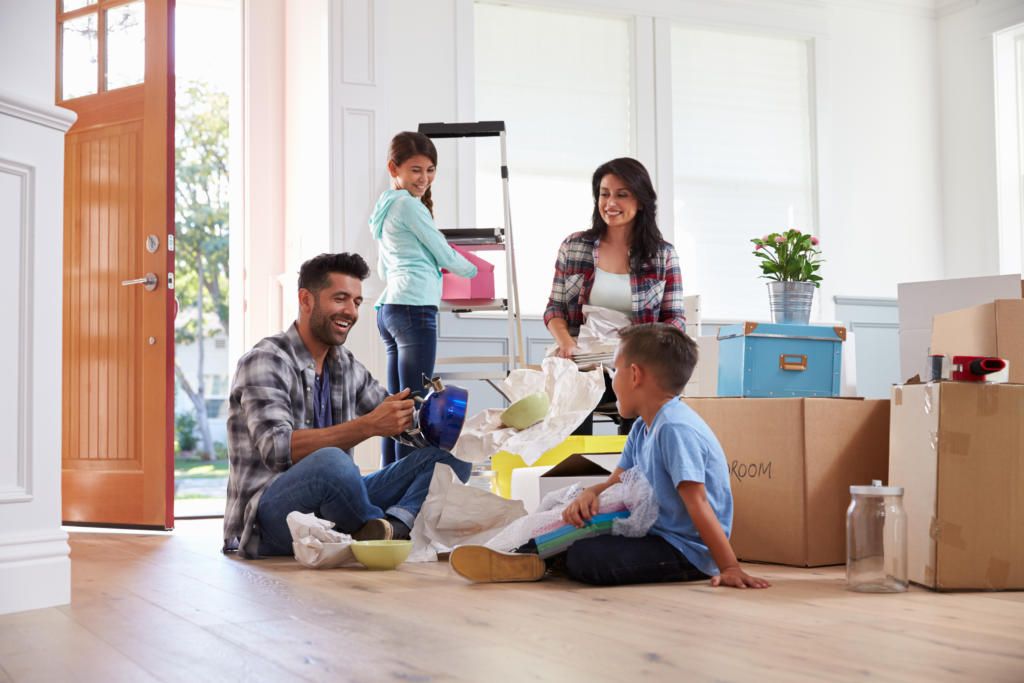 Professional movers are there to help during your move and you can help by making sure that they have all the information they need on moving day. Whether you're moving far or near, below are a few moving tips you can follow to help movers out on moving day and ensure a seamless move.
LAST BOX IN=FIRST BOX OUT
Tell movers which boxes you will need as soon as you arrive at the unloading location, so they can load them last in the truck. By doing so, movers can unload those boxes first and you won't have to go searching for those much-needed items.
FINISH PACKING BEFORE MOVING DAY
We cannot stress how important it is to have everything packed on moving day. This will allow you to focus on communicating with the movers and making sure that your move goes smoothly. In addition, it will cut the cost of your move by cutting labor costs.
IMPORTANT BELONGINGS STAY WITH YOU
Keep cash, prescription medication, important documents and jewelry with you at all times. Do not pack these items in the moving truck! You might need access to these items on moving day, and it's nice for movers if they know they do not have to worry about keeping track of these very important items.
**You can pack these items in a labeled box which you can purchase from us and take it with you on moving day**
SORT OUT THE DETAILS BEFORE YOUR MOVE
Be prepared to tell movers where they can park the moving truck, how they can access your home/apartment if it is in a gated community and if there are any time limitations on parking or moving hours. If there are stairs or elevators, make sure to tell your movers.
PREP YOUR FURNITURE
Remove all breakable, fragile, and heavy items from dressers and desks. This will make it safer and easier to lift. Prepping your furniture also helps to save time on moving day since disassembling will be easier.
Pete's Moving Services LLC makes life easier when you move. Call today for a free quote!